Vacation Bible School - 2017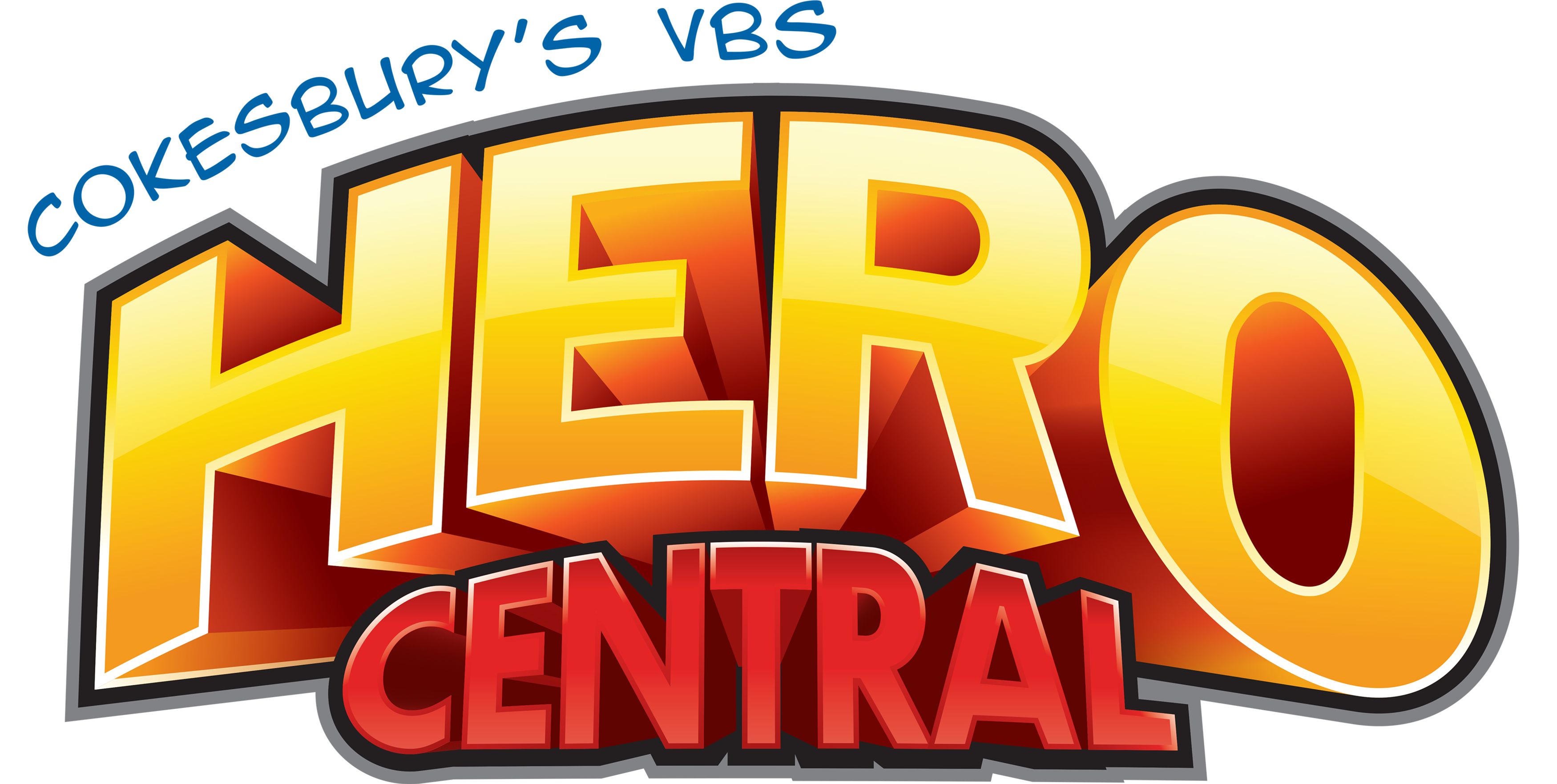 Welcome to Hero Central--Discover Your Strength in God!
At VBS Hero Central, your students will enjoy an interactive, energizing,
Bible-based good time as they discover their strength in God.
They will become Heroes and explore how to serve God and
God's mission for their lives.
June 26-29, 2017
6:00-8:00 PM
Noordeloos Christian Reformed Church
4055 112th Ave.
Holland, MI 49424
616-772-9853
Click here to download a registration form.